Social Services Department
Social Services are a vital part of our overall care strategy.
The Hill Top Home of Comfort Social Services Department works hard to welcome a new resident and his/her family to the home, answering complex questions and guiding residents through the admission process. We are involved in providing a caring, loving, therapeutic environment.
Breilyn Riggins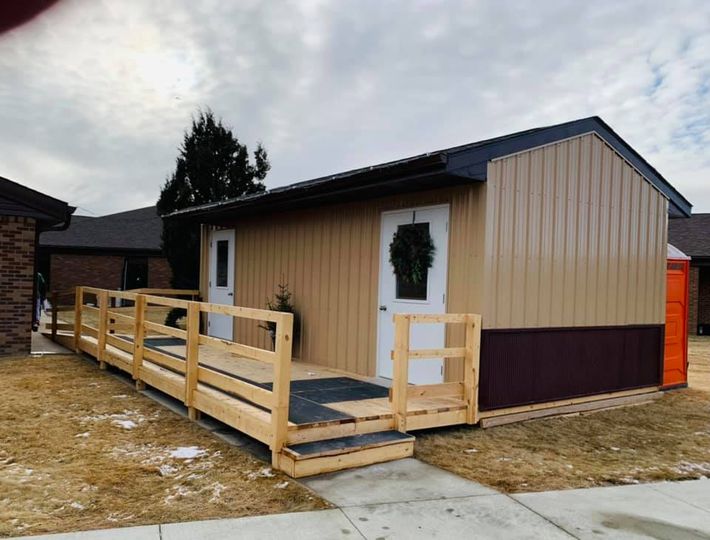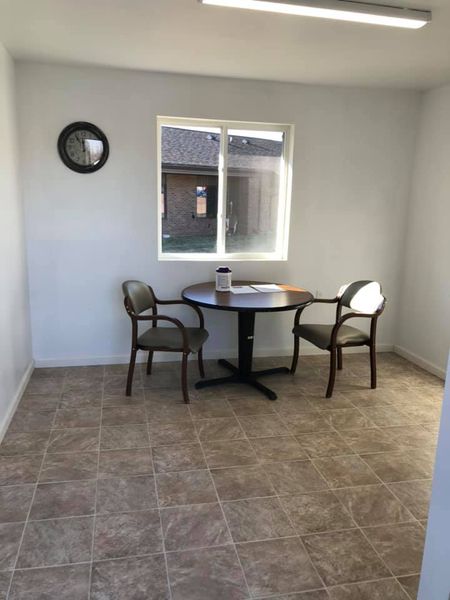 Hill Top Has built a cottage for visitation. If you would like to set a time up to visit your loved ones please call Breilyn to schedule an appointment
701-764-2714 or 701-764-5682.