In November 1988, Hill Top Home of Comfort opened its doors to our first residents. Now, 33 years later we are continuing to care for western North Dakota residents with the same attentive professionalism that was outlined by the founding board of directors.

A community came together to raise the funds necessary to equip and staff a vital need for Killdeer and surrounding communities. Our mission is as true as the day it was written.

"To provide compassionate care that extends and enhances the quality of life for our residents."
Hill Top Home of Comfort is grateful to all families past and current who have trusted us with family members. We are also thankful for the many employees who have graced our facility. Your dedication, love and pride in your job shows through our residents.

Gerry Leadbetter is Hill Top Home of Comfort's administrator.. He prides himself in creating a team atmosphere with both employees and residents. Gerry says he believes his team embodies the facility's mission. Read a special message from Gerry.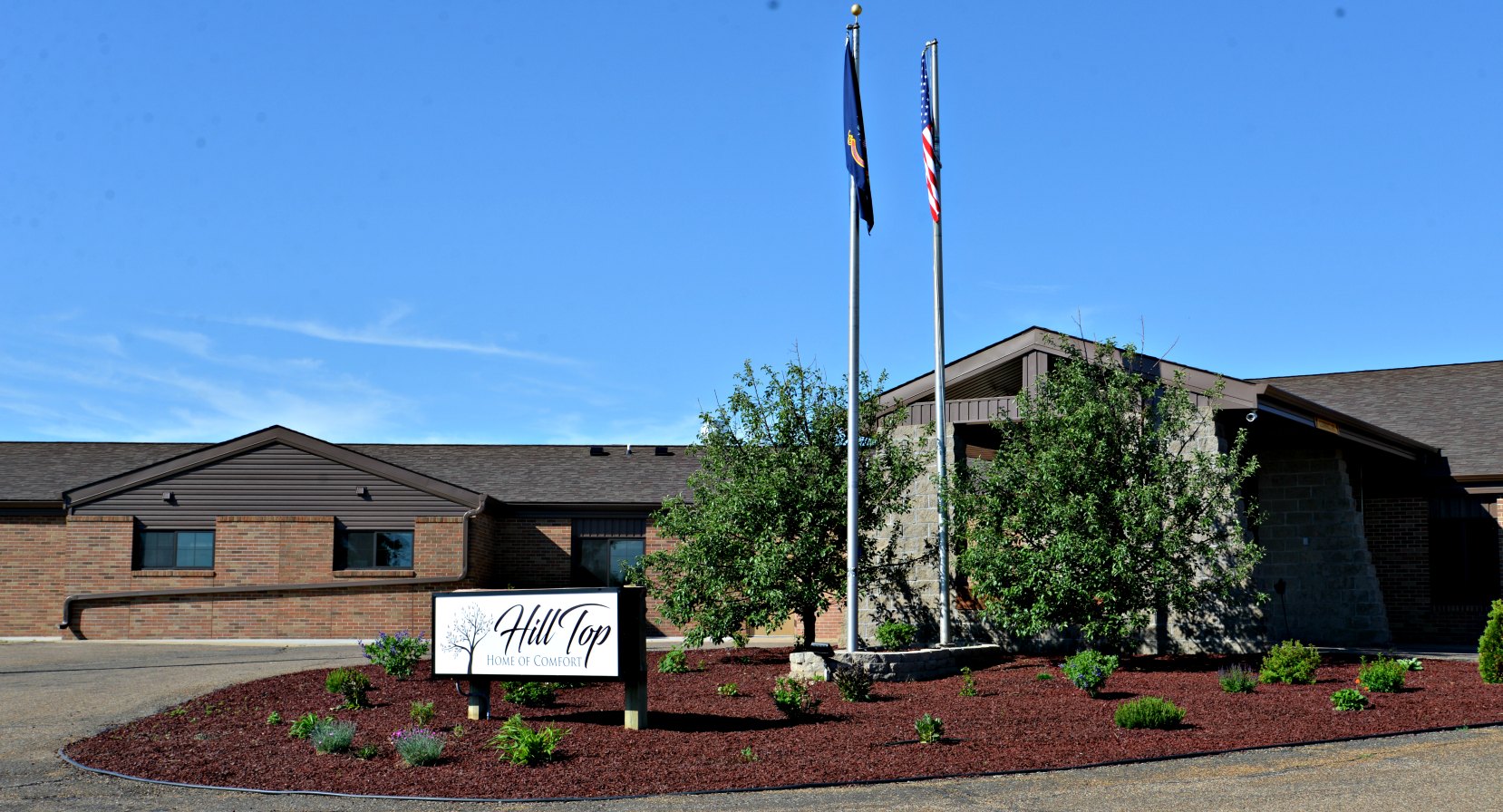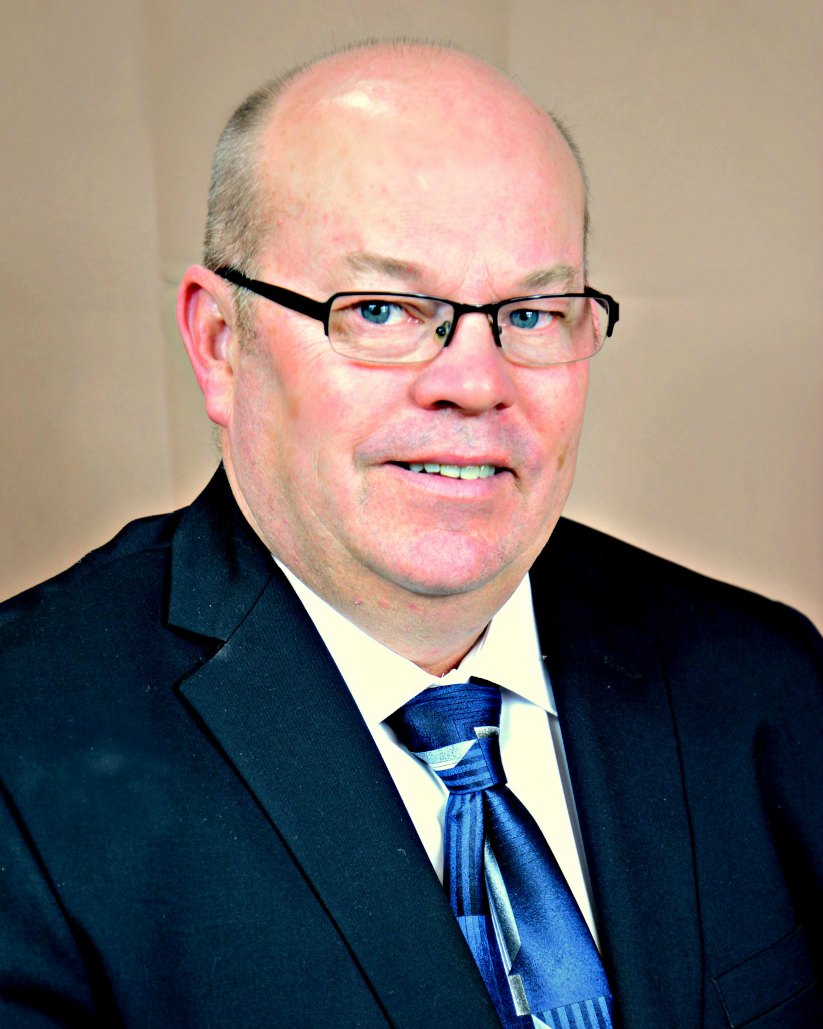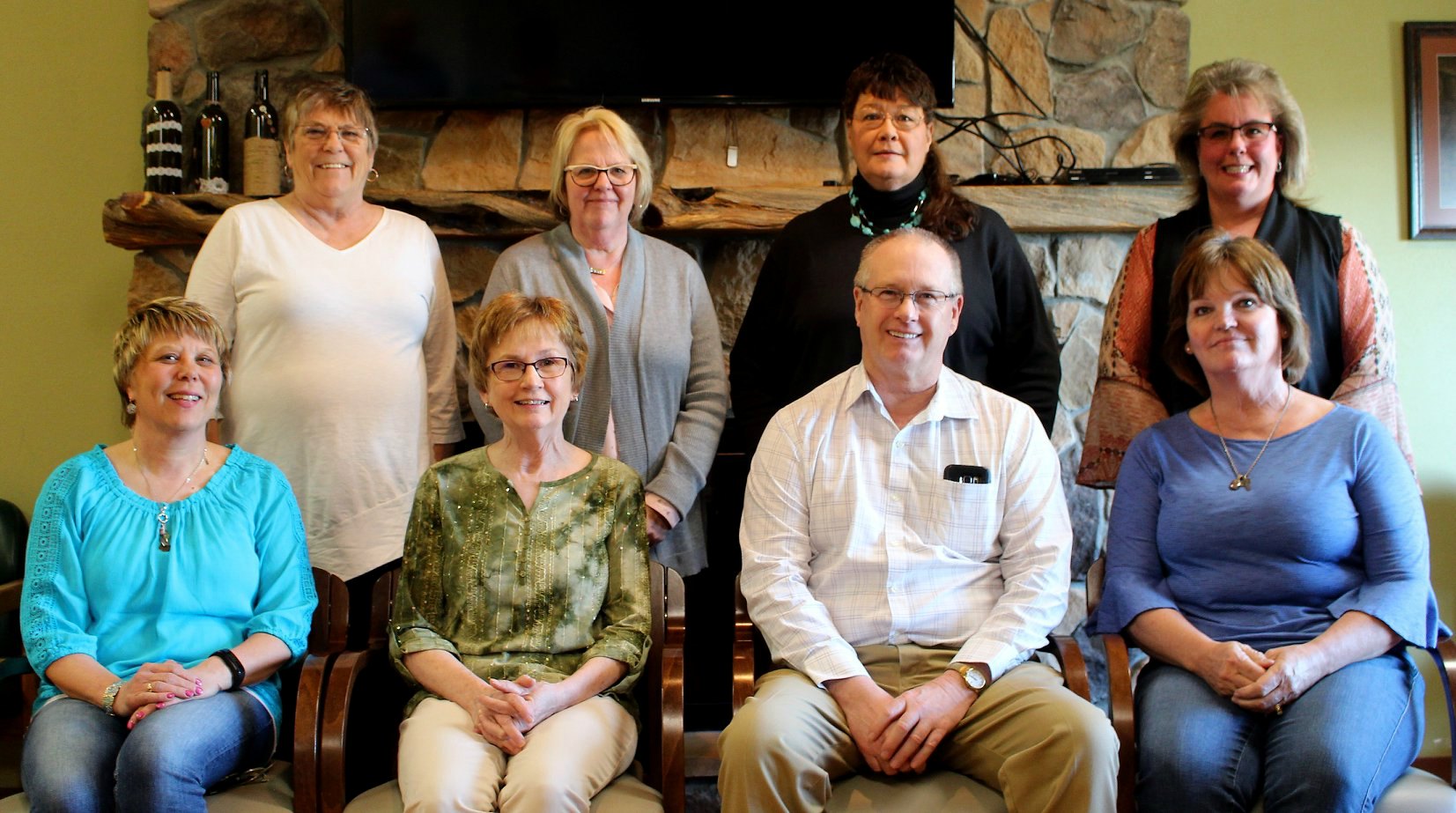 Back Row: Shelley Flaget (Retired) Sandy Rhode - Vice President, Cindy Bice, Dawn Stroh.
Front Row: Sandy Pittsley, Nancy Tuhy-Secretary, John Dolezal - President, Deb Harsche. (Not Pictured: Klay Carlson & Shauna Bang).