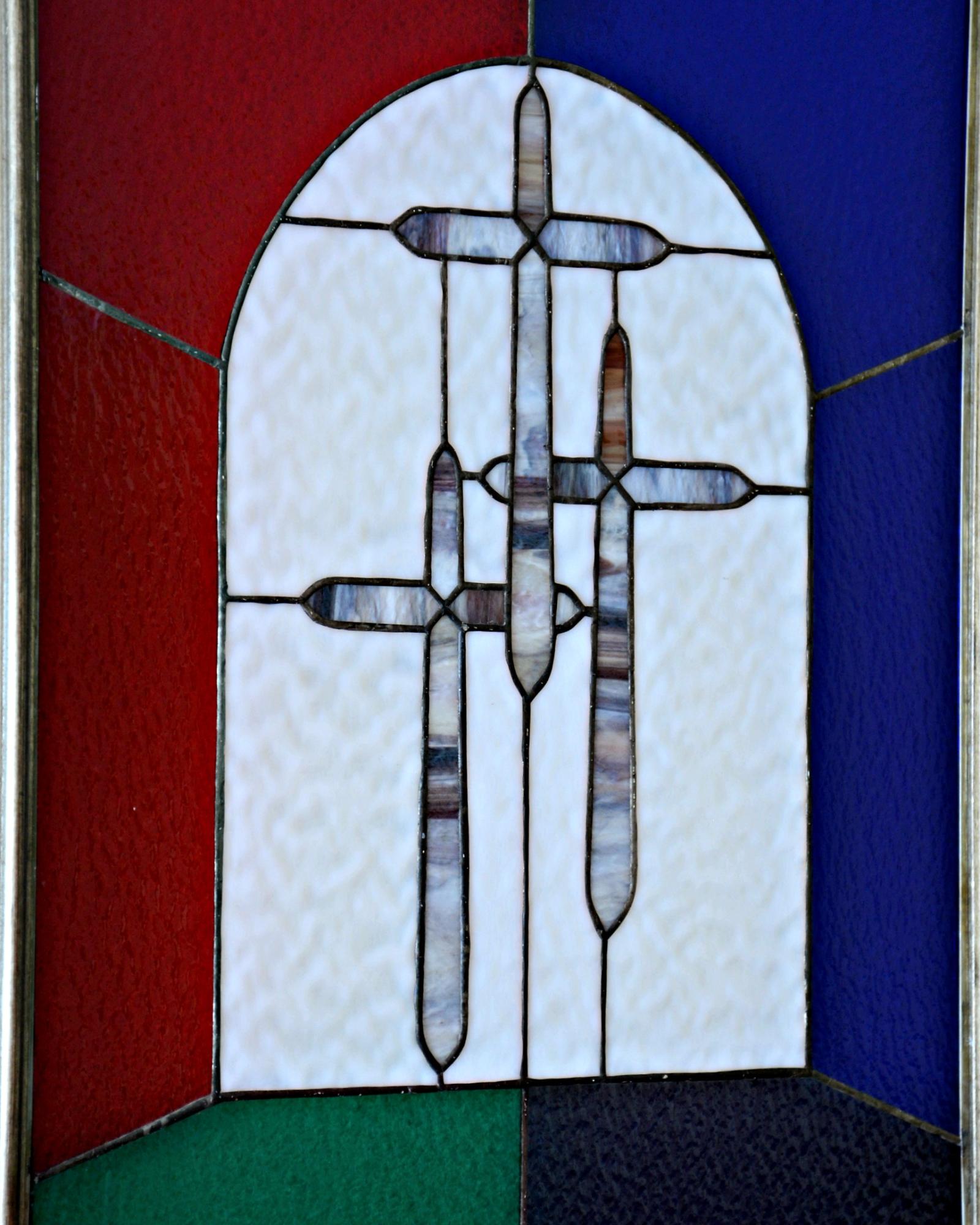 Serving the Spiritual Wellness of our Residents
At Hill Top Home of Comfort, we recognize resident's individualized need for spiritual wellness, and participation in religious services. We have many volunteer pastors and laypersons who give of their time to minister to residents that wish to attend services.
It is important to us to provide a well-rounded living experience and church services have been a part of many of our residents' weekly lives.
Hill Top is grateful for everyone who comes to share their ministry with our residents. If you would like to volunteer, please contact Donna Rohr in our activities department at 701-764-5682 or email her at activitydirector@hthc.org.